Seniors Advising Sophomores in Honors (SASH)
Honors students helping Honors students plan for their careers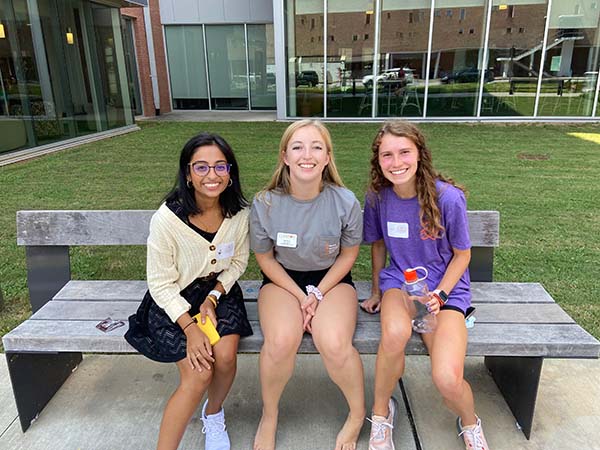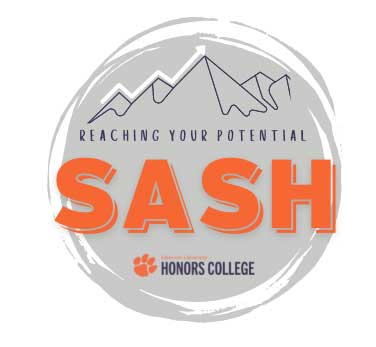 Senior Advising Sophomores in Honors (SASH) provides professional and career development opportunities to sophomore students in Honors.
Honors students who complete an interest form in the fall of their Sophomore year will be paired with an experienced senior Honors student who will serve as a mentor throughout their sophomore year. 
Advisors assist sophomores with professional and personal goals that facilitate their intellectual, cultural, and community development within the Honors College.
SASH advisors work in conjunction with Honors College staff towards the mission of the Honors College. Advisors develop communication, teamwork, leadership, event planning, and advising skills as they interact with sophomore students.
Meet this year's advisors!