Support for Conference Travel
Students presenting at professional academic conferences may request Conference Travel Grant (CTG) funds to register for and travel to the events. Limited funds, up to $150, will also be available for students who wish to attend conferences without presenting.
The CTG is intended to provide financial support to students in the Clemson University Honors college planning to present at professional academic conferences. Conference Travel Grants will be awarded to those students invited to present at conferences, and in limited circumstances, for those who are not presenting.
Students may apply for a maximum of two Conference Travel Grants in one fiscal year. In order for your application to be considered, you must have submitted your application two weeks prior to the start date of the conference.
For more information about eligibility and approved expenses please read the CTG Guidelines.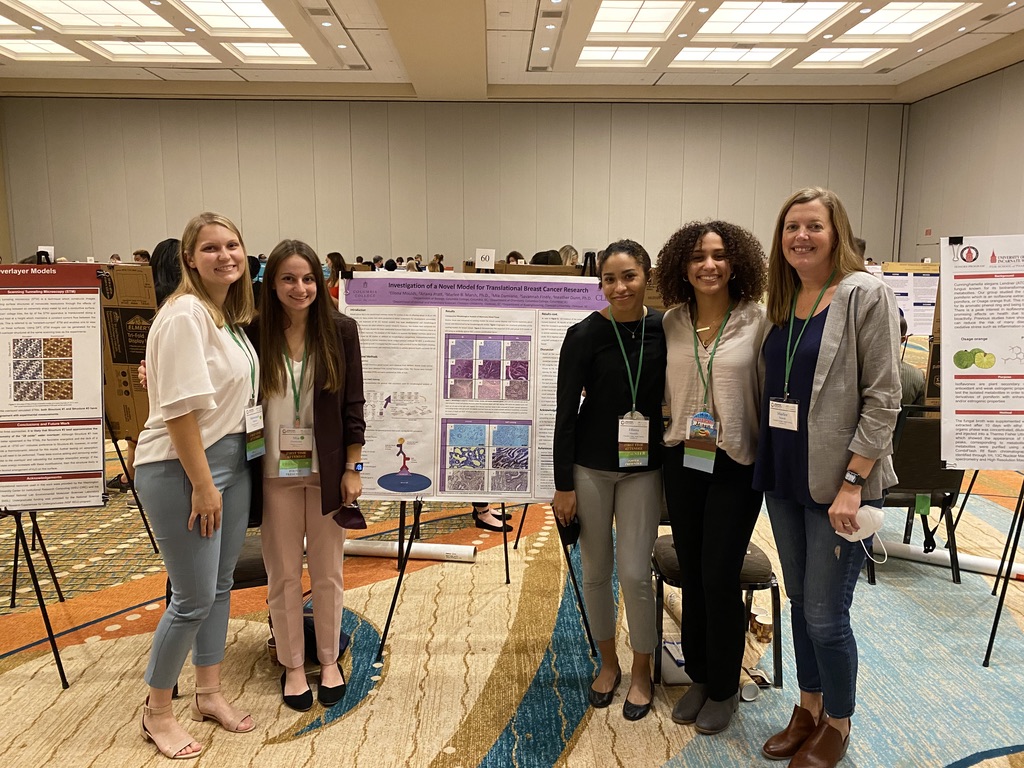 "The Conference Travel Grant allowed for me and three other honors students to present at a national honors conference in Orlando, Florida. Without the help of the Clemson Honors College, our attendance would never have been possible. The great staff of the Honors College made it easy to understand the application process and were available to help answer my many questions. Thanks to the CTG, my team and I were able to present research on breast cancer to other students and scholars from all around the country."

Savannah Finley

Animal and Veterinary Sciences Major ('21)