Honor Your Future: Employer Networking
Date: Thursday, october 21, 2021 (In-person)  
Date: friday, october 22, 2021 (virtual) Platform: WebEx
---
Employers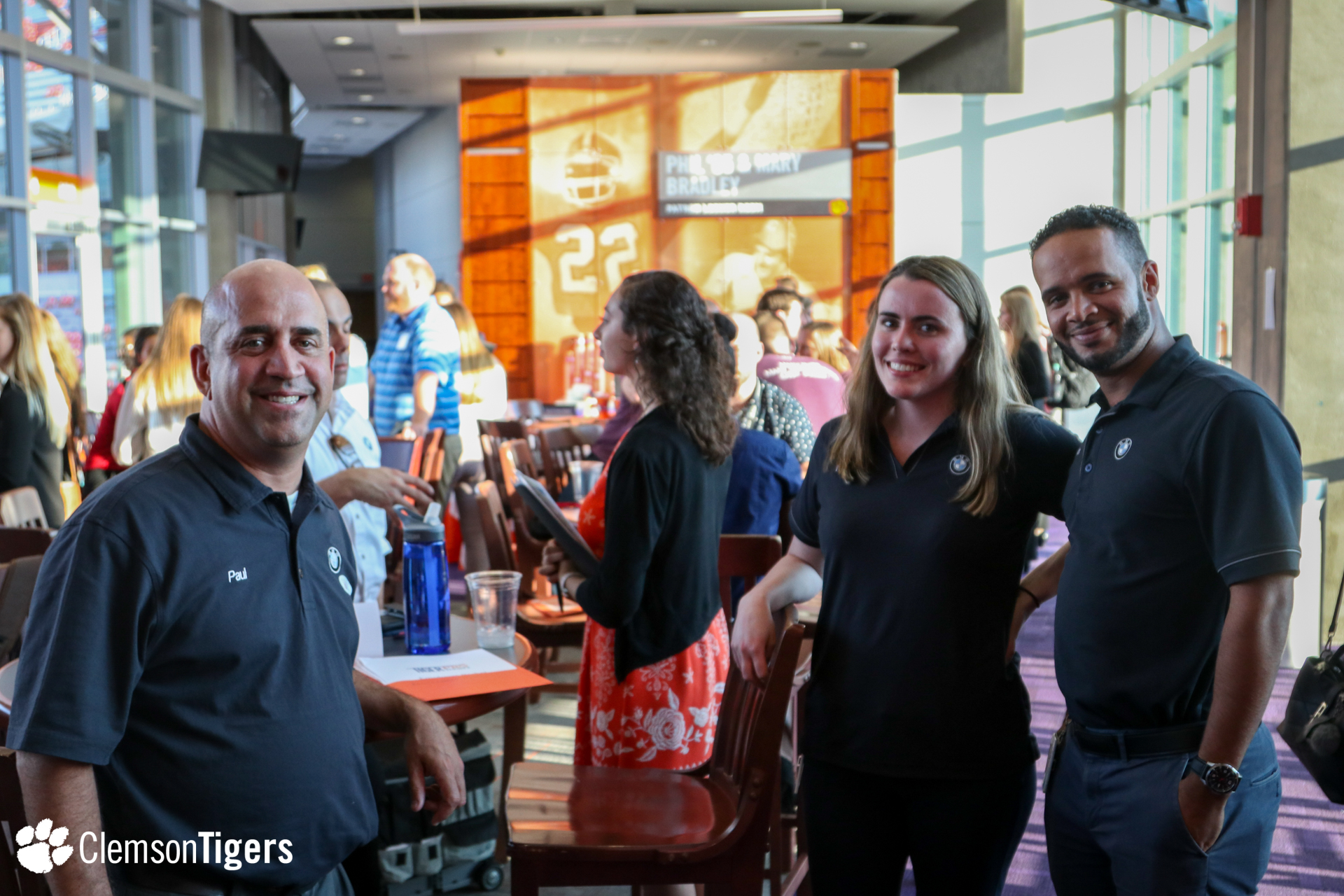 Please join our high-achieving students for an evening of networking within the prestigious Honors College at Clemson. This event will allow access to students who have high GPA, among many other achievements, and who are seeking to network with employers across multiple disciplines.
Prior registration is required.
---
Students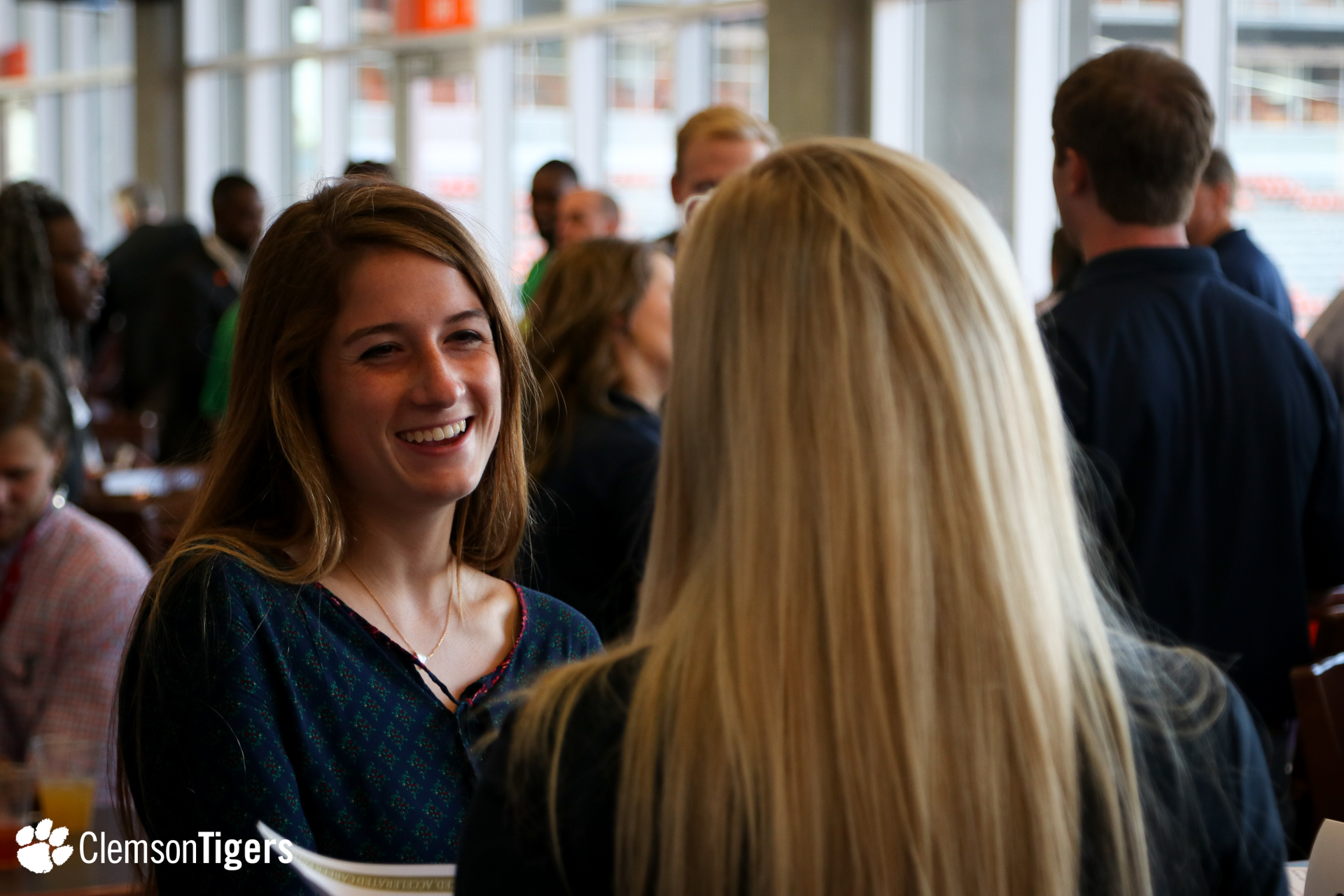 Honor Your Future is a great opportunity to introduce yourself to employers and to experience networking with high-end professionals. Whether you are searching for an internship, employment opportunity or whether you simply want experience talking with employers, this is the event for you!
Prior registration is required.
6) Register for Virtual Etiquette Events
Virtual Meeting Etiquette
Tuesday, 8/25 from 12:00-1:00 p.m.
Honor Your Future: Virtual Networking Etiquette
Tuesday, 9/22 from 6:00-7:00 p.m.
7) Review Student Resources and Prepare By:
-Creating and practicing your elevator pitch
-Updating your electronic resume and cover letter
-Testing and practice using your webcam equipment
-Review employer websites and prepare questions
Browse through employers in your industries of interest in the accordion below. Make note of which employers you want to meet to indicate on your interest form!
How to Look Good on Video Calls

6 Steps to Creating an Elevator Pitch

Analyzing Your Elevator Pitch
---
WebEx Video Tutorials
Joining & Navigating WebEx Meetings

Share Content During a WebEx Meeting

Managing Audio and Video Settings