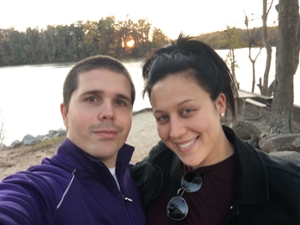 Professors Joshua Catalano (he/him) & Brianna Pocratsky (she/her)
Josh is the coordinator of the Public History program at Clemson, and Bri is a sociologist who focuses on popular culture and everyday life. As FIRs, they host various events throughout the year. Some of their favorite activities include fishing, watching movies, and visiting local coffee shops.
Honors Residential College Staff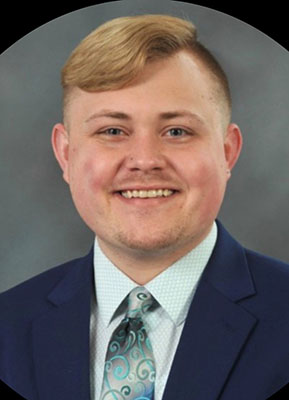 D.J. Moore (he/him)
Community Director
destrou@clemson.edu
D.J. fondly remembers his own undergraduate Honors College experiences at Lander University where he majored in Sociology. D.J. has also completed an ACUHO-I (Association for College and University Housing Officers – International) internship with Harvard University's Pre-College Program and an international internship with Maynooth Student Union in Maynooth, Ireland. Following earning his Master's in Higher Education at the University of North Carolina at Wilmington, D.J. most recently served as a Community Coordinator at Coastal Carolina University. D.J. lives in Cribb Hall with his husband Sam and their fur-baby Lilo. D.J. is an avid Funko Pop collector, movie-goer, and loves all things Shonda Rhimes.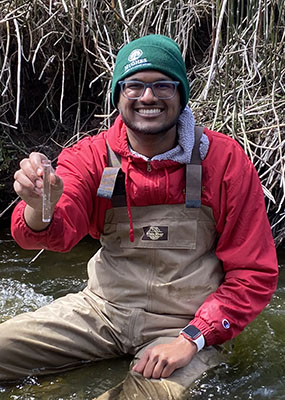 Madesh Samanu (he/him)
Graduate Community Director
msamanu@clemson.edu
Madesh Samanu is a graduate student in the Master of Education in Counselor Education (Student Affairs) program at Clemson University and is the Graduate Community Director of the Honors Residential College. Madesh also serves as the Advisor for the HRC Community Council. Madesh was involved with several organizations both in college and in the Ames community during his time as an undergraduate student at Iowa State University. During his spare time, Madesh loves to listen to music, meet new people, and blow glass.
Meet the Resident Assistants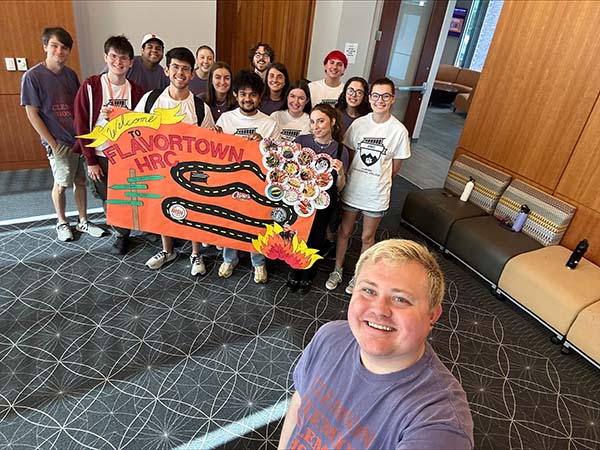 Front row (left to right)
Krishna Patel, Abby Wildi
Middle row (left to right)
Kasey Kiser, Lauren Rowe (Community Development Assistant), Kelly Cochran, Alyssa Ciccone, Elizabeth Mulligan, Soumit Sarkar
Back row (left to right)
D.J. Moore (Community Director), Ned Whitesell, Rees Bendetti, Hunter Meier, Drew Scharfenberg, Micah Jordan, Madesh Samanu (Graduate Community Director)