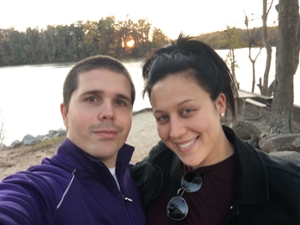 Professors Joshua Catalano (he/him) & Brianna Pocratsky (she/her)
Josh is the coordinator of the Public History program at Clemson, and Bri is a sociologist who focuses on popular culture and everyday life. As FIRs, they host various events throughout the year. Some of their favorite activities include fishing, watching movies, and visiting local coffee shops.
Honors Residential College Staff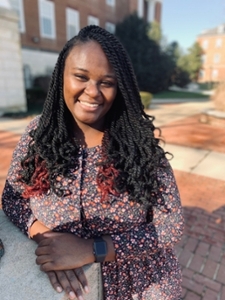 Yolande Graham (she/her)
Assistant Director for Residential Living
ygraham@clemson.edu
Yolande Graham has worked within residential college settings and with honors college communities for more than 4 years. Yolande is originally from Jamaica but came to Clemson by way of the University of Oklahoma (OU), where she served as a residential college director. Prior to her time at OU, Yolande completed her bachelor's degree at the University of Maryland, College Park, and her masters in Higher Education and Student Affairs at Baylor University. Yolande loves to sing and is often humming a tune as she does most things.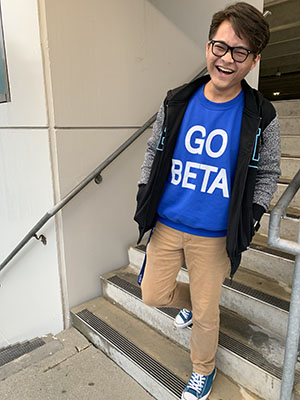 Marck Molina (he/him)
Graduate Community Director
marckm@clemson.edu
Marck Molina is a second-year student in the Master of Education in Counselor Education (Student Affairs) program at Clemson University, and is the Graduate Community Director of the Honors Residential College. Marck also serves as the Advisor for the HRC Community Council. Marck was involved with several organizations during his time as an undergraduate student at Florida Gulf Coast University, with the honors college being one his favorite communities to be a part of! During his spare time, Marck loves listening to music, meeting new people, and trying new foods from different restaurants and cultures.
Meet the Resident Assistants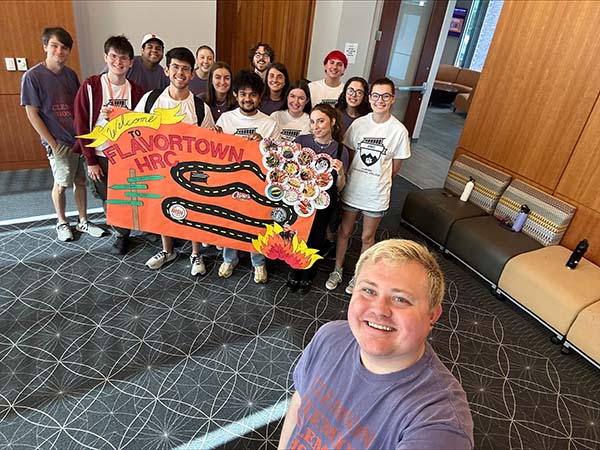 Front row (left to right)
Marena Fleming (Animal & Veterinary Science), Lauren Rowe (History), Jerry Enverso (Microbiology), Kristin Stephens (Psychology), Imani Hunt (Health Science), and Karen De Guzman (Bioengineering)
Back row (left to right)
Marck Molina (Graduate Community Director), Drew Scharfenburg (Management), Alyssa Ciccone (Microbiology), Catherine Pitts (Bioengineering-Biomaterials Concentration), and Yolande Graham (Assistant Director for Residential Living)
Not present
Kelly Cochran (Industrial Engineering), Jack Lodmell (Architecture), and Krishna Patel (Biochemistry)