Everything You Need To Know About Clemson Honors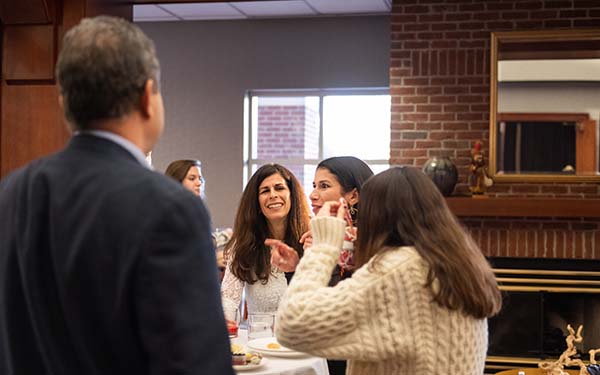 Resources for Clemson Honors Partners and Friends
Faculty, guidance counselors, parents, and alumni are among the Clemson Honors College's most important partners.
These resources were developed to help you navigate your journey with Clemson Honors and beyond, whether you're helping one of our students prepare to apply (or for their first-year on campus), or if you're an alumni who wants to stay involved and help grow our future leaders and change-makers.
We also provide information about how you can contribute to our College's continued growth, and to allow us to continue to offer our students exceptional opportunities, both inside and outside of the classroom.
If you don't find the information you're looking for on these pages, please reach out to us at cuhonors-l@clemson.edu.