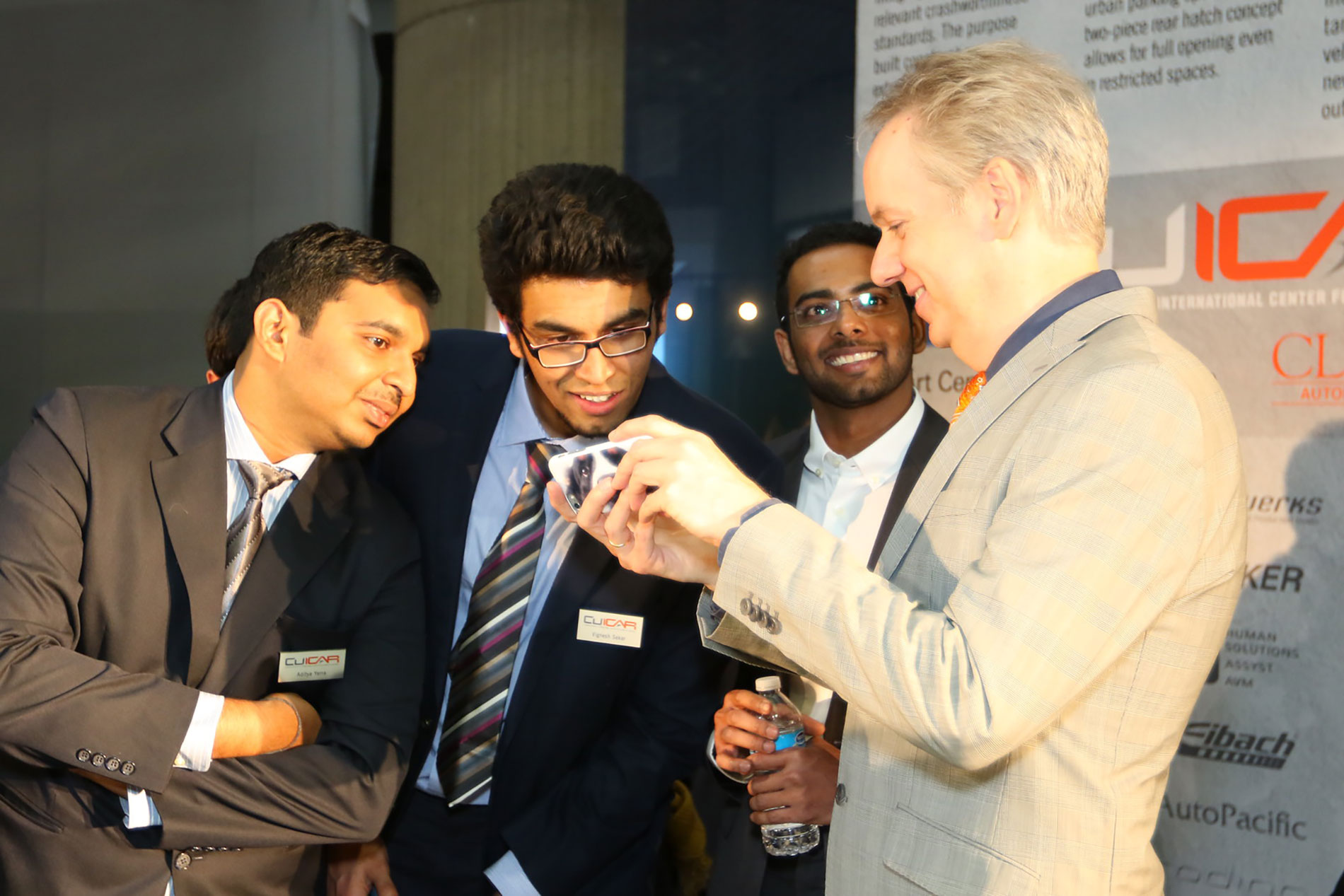 Scroll
Welcome!
The United States Code of Federal Regulations governs the employment of international individuals in the USA.
The Office of Human Resources is responsible for compliance and the employment eligibility verification of all international individuals who are offered employment with the University.
Remember, international employees cannot work until they have satisfied each step in the informational links for their visa type below. To prevent wait times and unneeded steps for Clemson University's international employees, the Office of Human Resources recommends that each international employee review the specific visa type that applies and print the instructional information provided below. Simply click the button for your visa type to print the step-by-step process for how to gain work authorization, how to attain a social security number, and all the required documentation.
International Employee Hiring Process
Congratulations on your job offer from Clemson University! Now, it is time for you to start a process that the University calls the international hire process, which is a process the University uses to verify your employment eligibility and to complete your hire.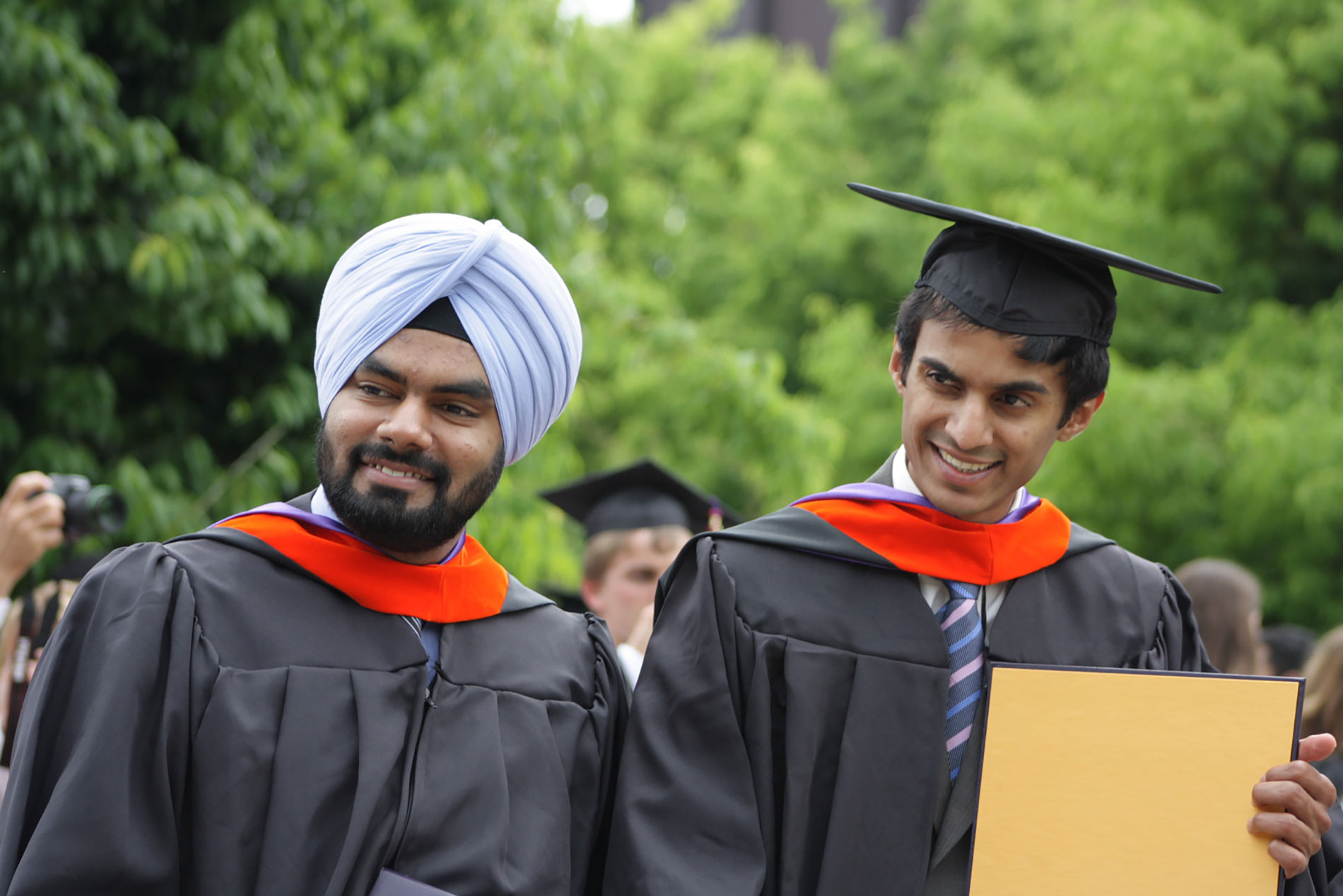 Non-Resident Alien Payments
Individuals or group payments to be made by a department either directly to or on behalf of non-resident alien individuals or group are subject to special tax withholding and reporting regulations. To satisfy withholding and reporting requirements, the proper tax forms must be completed prior to any disbursement of funds. Examples of such payments include (but are not limited to) speaker fees, consultant fees, honoraria, awards, artist fees, performer fees, royalties, certain types of participant support costs, personal living expenses, travel expenses, etc. While in the planning stage and prior to issuing payment, contact the Director of Foreign National Employment and Non-Resident Alien Taxation.
Office of Human Resources
Administrative Services Building
108 Perimeter Road
Phone: 864.656.5591
U.S. Source Scholarships
Special rules apply for U.S. source scholarships, fellowships, and athletic grants in aid credited to non-resident alien student accounts through the Office of Student Financial Aid. A non-resident alien foreign national student who receives such financial aid is required to complete scholarship information and tax forms with the Director of Foreign National Employment and Non-Resident Alien Taxation, the Office of Human Resources, Administrative Services Building, 108 Perimeter Road, (864) 656-5589. The student needs to bring the following original documents:
Foreign passport
I-94 Arrival/Departure card
Form I-20 ( F-1 visa)
Form DS-2019 (J-1 visa)
Signed, U.S. Social Security card or U.S. individual tax identification number card.
Scroll To Top