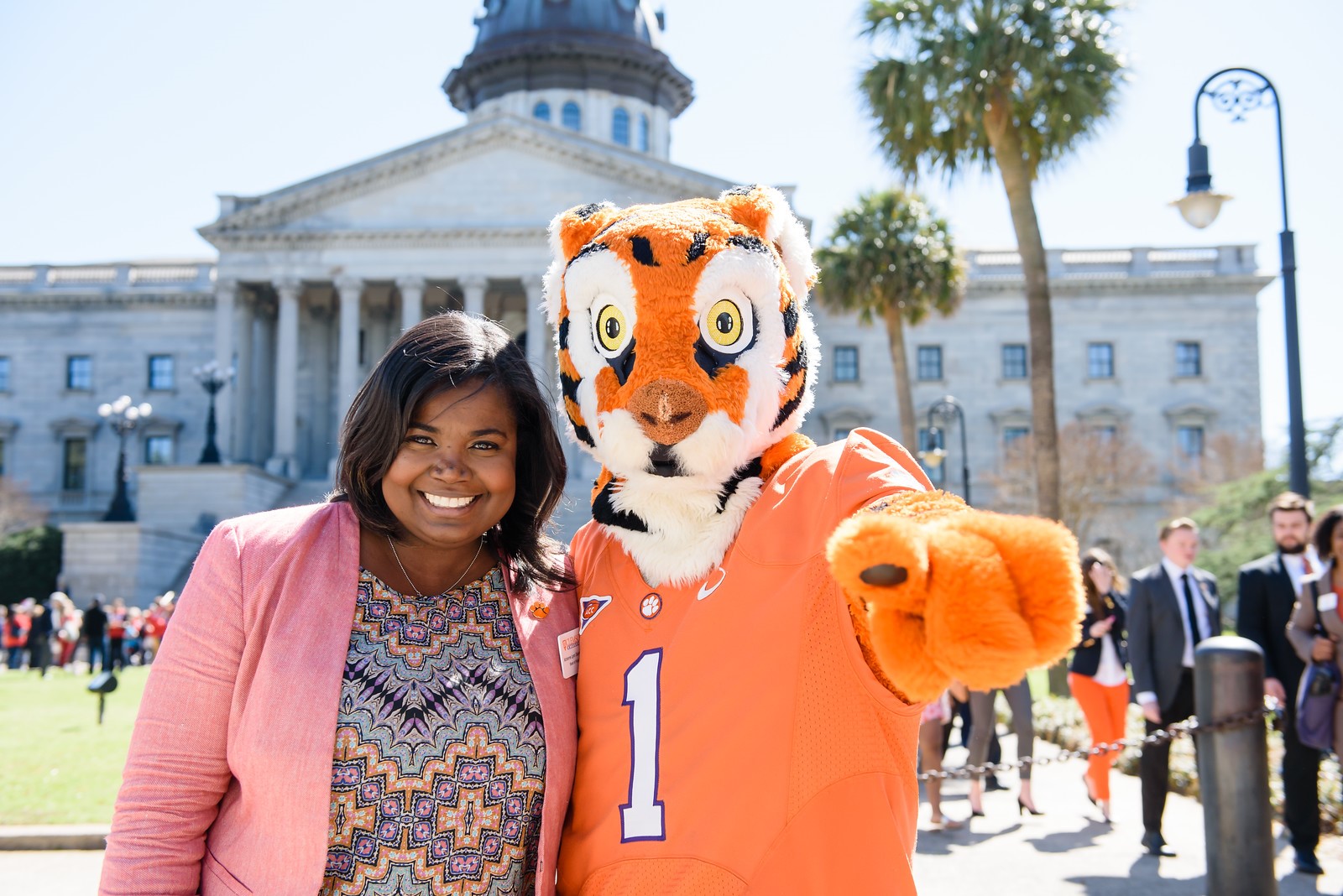 Scroll

Clemson is fully committed to faculty/staff and their families. We acknowledge that meeting the needs of dual-career couples is imperative to attracting and retaining exceptional talent.
TalentSource is designed to assist spouses/partners with their job search and acclimation to the Upstate area.
SERVICES
Networking and access to community resources
Developmental coaching
Career guidance regarding resume tips and interview techniques
Regional job matching
Training seminars
Moving and general resources to aid with the transition
ELIGIBILITY
You are eligible for the program if:
Your spouse/partner has accepted a full-time offer of employment with Clemson (within the last 6 months). As the program evolves, we intend to offer support to spouses/partners who have been here longer than 6 months.
FAQs
What Our Tigers Are Saying...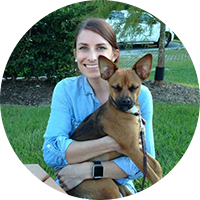 Truly Amazing!
Clemson created an innovative program with dedicated staff to help me achieve my career goals too!
- Stephanie Passow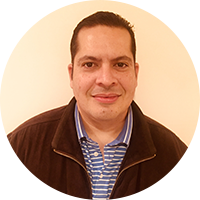 Go Tigers!
After Hurricane Maria hit our homeland in Puerto Rico, we lost a lot, but not our faith. We're pleased to have this program on our side! As we say in Puerto Rico...Para atras, ni para tomar impulso which means, "Never take a step back, not even to gain momentum!"
- Laris Soto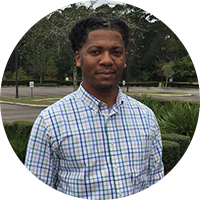 New Opportunities!
Finding a job is difficult when you are changing careers. TalentSource has made this change less arduous and exposed me to new opportunities in my field.
- Tony Whaley
Benefits to Affiliates 
Access to a regional recruiting database of developed top talent
Partners can expect a reduction in the time it would normally take to fill desired positions
Community support recognition
Business to Business: Reciprocal collaboration in a regional consortium
Contact us at TalentSource@clemson.edu for information on how to partner with Clemson!
Benefits to Candidates
Connecting with a team that understands the dynamics of the market – both professional and personal
Assistance with identifying and developing transferrable skills
Established database of opportunities, which translates to targeted, more timely, job matching
Relationship building, which is very important to the community at large
Clemson University Is

Nationally Recognized
#

24
National Public University
– U.S. News & World Reports
#

19
Best Colleges for Veterans
– U.S. News & World Reports
Higher Education Excellence in Diversity (HEED) Award Winner
– Insight Into Diversity, 2018
#

11
Most Innovative University (among publics)
– U.S. News & World Report
#

16
Commitment to undergraduate teaching
– U.S. News & World Report
#

15
Recommended by high school counselors (among publics)
– U.S. News & World Report
More Rankings
Scroll To Top