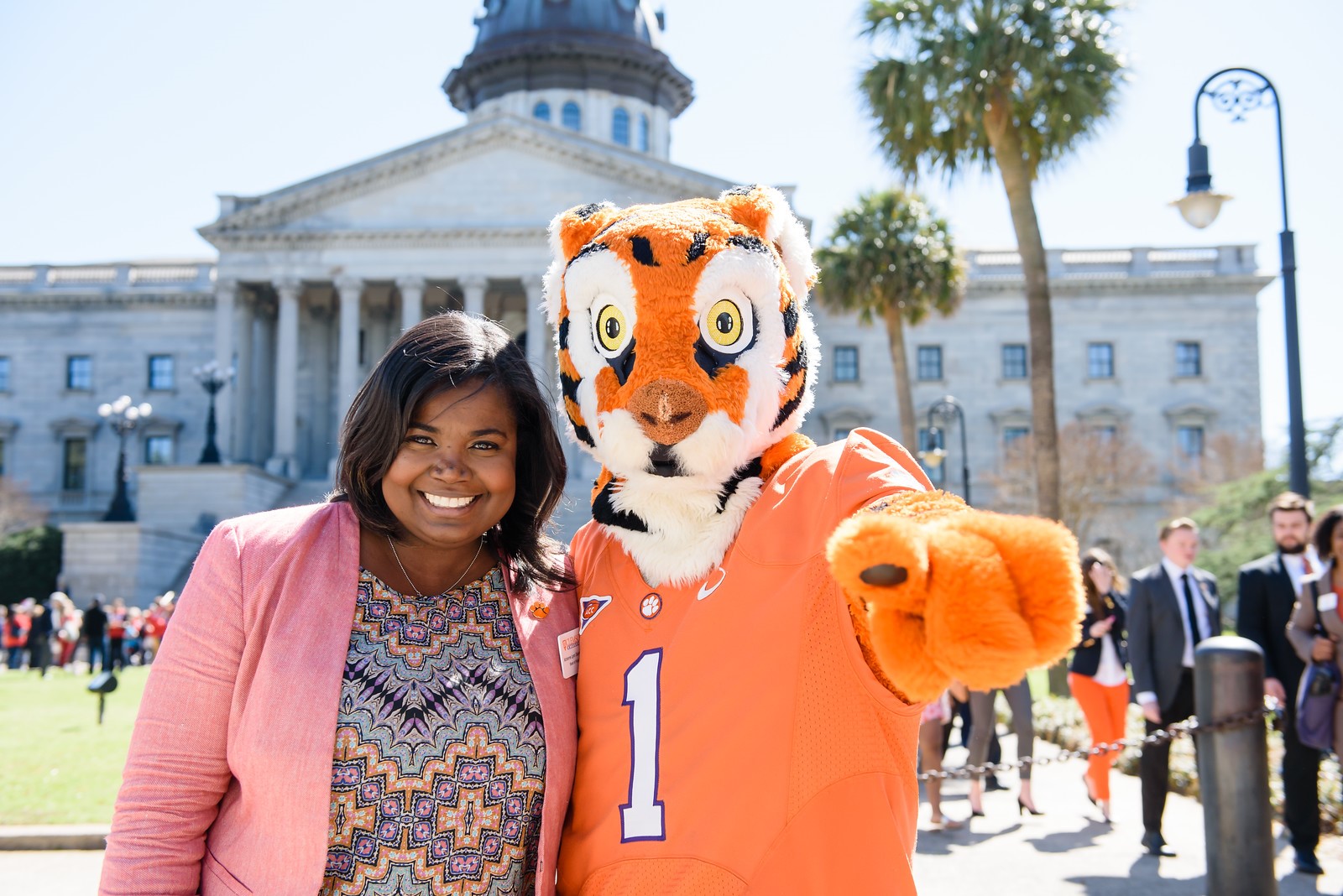 Scroll

The TalentSource team is fully committed to supporting families in Upstate, SC. We acknowledge that meeting the needs of dual-career couples is imperative to attracting and retaining exceptional talent.
TalentSource is designed to assist spouses/partners of subscribing companies' employees with their job search and acclimation to the Upstate area.
*Note: Membership in TalentSource does not guarantee job placement.
SERVICES
Networking and access to community resources
First look at upcoming job opportunities in the area
Access to private LinkedIn group
Training seminars
Access to developmental resources and tools
ELIGIBILITY
Your spouse/partner has accepted a full-time offer of employment with Clemson University or subscriber company within the last year.
You have completed the required application (see below to apply now) and screening (conducted after your application has been received)
What Our Members Are Saying...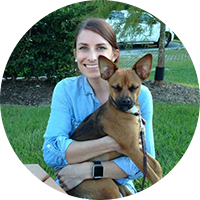 Truly Amazing!
Clemson created an innovative program with dedicated staff to help me achieve my career goals too!
- Stephanie Passow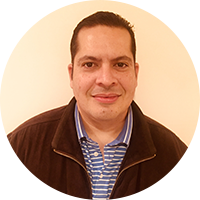 Great Support!
After Hurricane Maria hit our homeland in Puerto Rico, we lost a lot, but not our faith. We're pleased to have this program on our side! As we say in Puerto Rico...Para atras, ni para tomar impulso which means, "Never take a step back, not even to gain momentum!"
- Laris Soto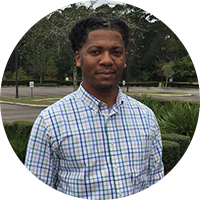 New Opportunities!
Finding a job is difficult when you are changing careers. TalentSource has made this change less arduous and exposed me to new opportunities in my field.
- Tony Whaley
Benefits to Subscribing Companies
Exposure of company job board via logo/link placemnet on TalentSource webpage as well as ability to post within private LinkedIn group
Spouses/partners of company employees will have access to developmental resources, including vedeo interview software and seminars
Company HR representatives will have access to sourcing database of untapped talent moving to/recently relocated to the Upstate
Designated point of contact via Clemson University to facilitate spouse/partner communication and program intake
Ability to use TalentSource branding on your company benefits page displaying the added employee service
Contact us at TalentSource@clemson.edu for information on how to become a TalentSource subscriber!
Benefits to Candidates
Connecting with a team that understands the dynamics of the market – both professional and personal
Access to developmental resources, including tailored training and interview tools
Established database of opportunities, which translates to targeted, more timely, job matching
Relationship building, which is very important to the community at large
Clemson University Is

Nationally Recognized
#

24
National Public University
– U.S. News & World Reports
#

19
Best Colleges for Veterans
– U.S. News & World Reports
Higher Education Excellence in Diversity (HEED) Award Winner
– Insight Into Diversity, 2018
#

11
Most Innovative University (among publics)
– U.S. News & World Report
#

16
Commitment to undergraduate teaching
– U.S. News & World Report
#

15
Recommended by high school counselors (among publics)
– U.S. News & World Report
More Rankings
Scroll To Top