Experiences You Won't Find Anywhere Else
Why Do Over 1,800 Students Call Clemson Honors Home?
Intellectual growth. Challenging courses and research opportunities. Faculty mentoring. Funding for study abroad, research, and professional development. Award-winning advising. A community of academically motivated peers.
Our programs are grounded by curriculum tracks that give you the opportunity to create your own Honors experience – including an interdisciplinary approach where you can blend academic fields of study.
In addition to smaller Honors sections of courses taught throughout the University, the Clemson University Honors College works closely with top Clemson faculty to develop new courses that address the changing world as well as student interests.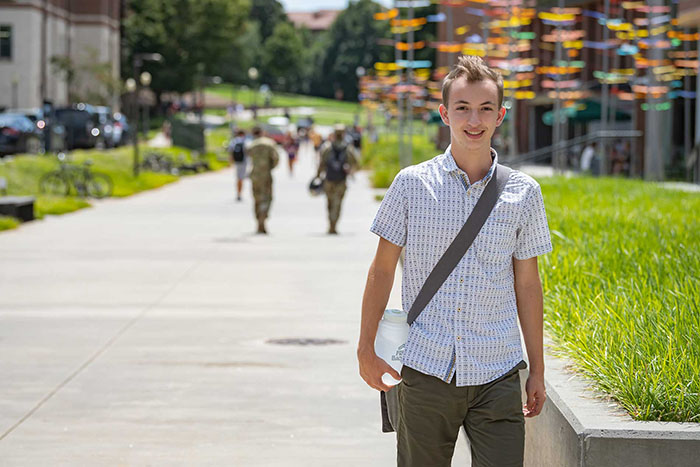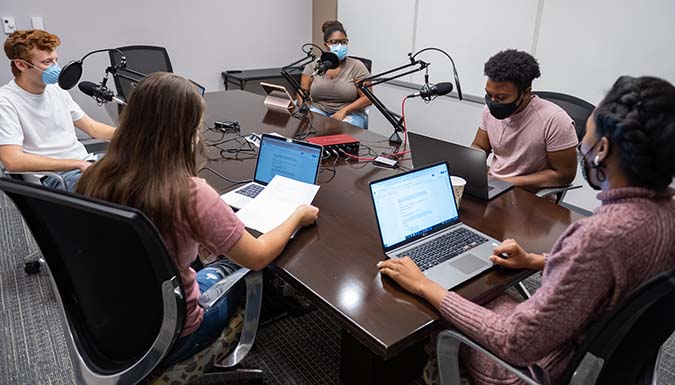 Honors Students Lead New Creative Inquiry Option
Honors student-led podcast shines light on health and well-being
Clemson Honors students turned their podcast idea into a creative inquiry project – a program that helps students earn credit hours by engaging in long term, team-based projects that combine research with community outreach. The students spent last spring developing a curriculum for the creative inquiry, and the fall creating the podcast.
Find Out How