Honors-Specific Professional Development Support
Events and Networking Opportunities
We offer several opportunities for our students to build their careers and network with professionals throughout the academic year, including our annual Honor Your Future employer networking event, a great opportunity to introduce yourself to employers and experience networking with high-end professionals.
Guest speakers from several different graduate schools can also answer questions you may have about pursuing further study in medicine or the legal profession after you graduate. 
These opportunities are available only to Clemson Honors students and are in addition to career planning resources from the Clemson Center for Career and Professional Development.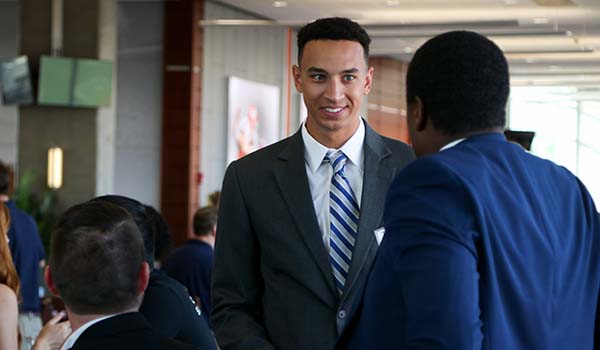 Resources to Help You Plan and Build Your Career
The Clemson University Honors College offers specialized programming for pre-law and pre-health Honors students, as well as professional development workshops, guest speakers, and events. These opportunities are open to all Honors students.
We also provide ways for students to:
Learn new etiquette skills
Meet with industry professionals
Network with graduate and post-professional universities
How to Register for PD events
To register for any of our professional events, please visit CU Course.
For information on event delays, postponements or cancellations, please be sure to check the Honors College Canvas page.
Pre-Health and Pre-Law Canvas Groups
If you are interested in pursuing a career in health or law, join the Honors Canvas Courses designed for each. These courses are updated regularly, ensuring you're notified about upcoming events and other information and opportunities.
Follow these steps to join the course you're interested in:
Login to your Canvas account. 
Click on the Courses tab and select All Courses, followed by Browse More Courses.
You can either use the search tool to search for Pre-Health or Pre-Law, depending on the course you prefer.
If that doesn't work, browse all courses until you find it.
When you find the course, click Join This Course to enroll.
If encounter challenges enrolling in either course, please email us at cuhonors-l@clemson.edu.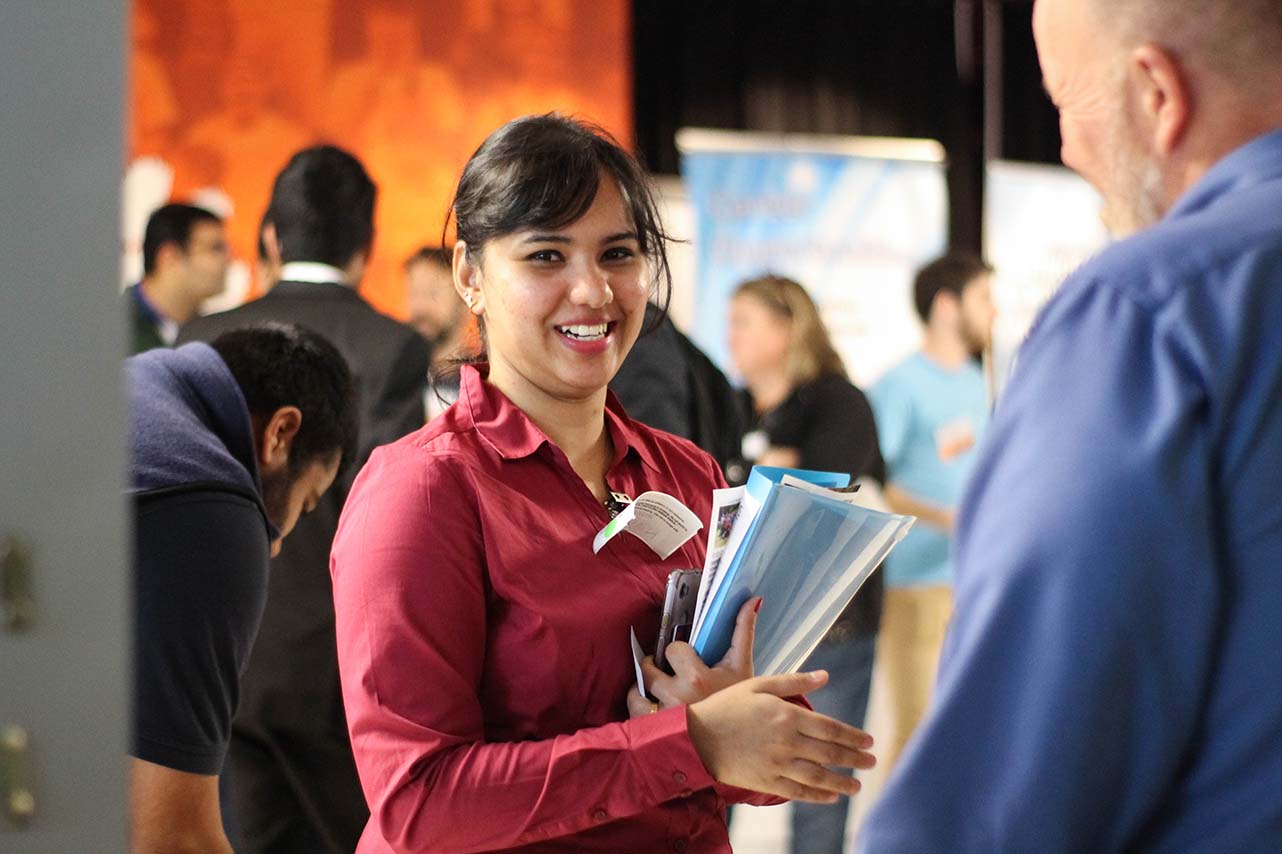 Questions?
Contact your Honors Advisors if you have questions about Professional Development programming for Clemson Honors College students.