Supporting Science
The Science IT and Operations Excellence Team brings together technical consulting, system development and project-management staff supporting the the College of Science's pursuit of excellence in scientific discovery, learning and engagement.
What We Do
We focus on customer technical needs as we increase operational excellence and remain dedicated to enhancing college-wide productivity and efficiency.
Services
Emergency Help

Connect with Clemson Computing and Information Technology. Please visit the CCIT support page or contact CCIT. Someone at the CCIT help desk will assist or assign the ticket to the appropriate team, which will often be us. You can also email or call CCIT. To contact CCIT:
Email: ithelp@clemson.edu
Call or text CCIT support: 864-656-3494 for emergencies
Social media: twitter.com/ClemsonlT or facebook.com/ClemsonlT
CCIT will route tickets to the Science IT and Operations Excellence team as appropriate.
IT Help Request
Special Projects
Ready to move forward on a project? For non-urgent IT projects or needs, please use the project request form and a member of the College of Science IT and Operations Excellence team will be in touch.
Project Request Form
Deborah Jensen
IT and Operations Excellence Manager
Email: debjen@clemson.edu
Phone: 864-656-3143
Jensen manages the team providing technical support, system and tool development and project management for the college. She brings a structured approach and process perspective. With her bachelor's degree in computer science from Clemson, Jensen gained technical experience previously in the government sector as an analyst with the U.S. Department of Defense, in the private sector at Fortune 500 companies, at Michelin and Georgia Pacific as a systems analyst, and back at Clemson University where she supported enterprise and state systems as a systems programmer in CCIT.
Charles Allen
IT Consultant II
Email: impala@clemson.edu
Phone: 864-656-0550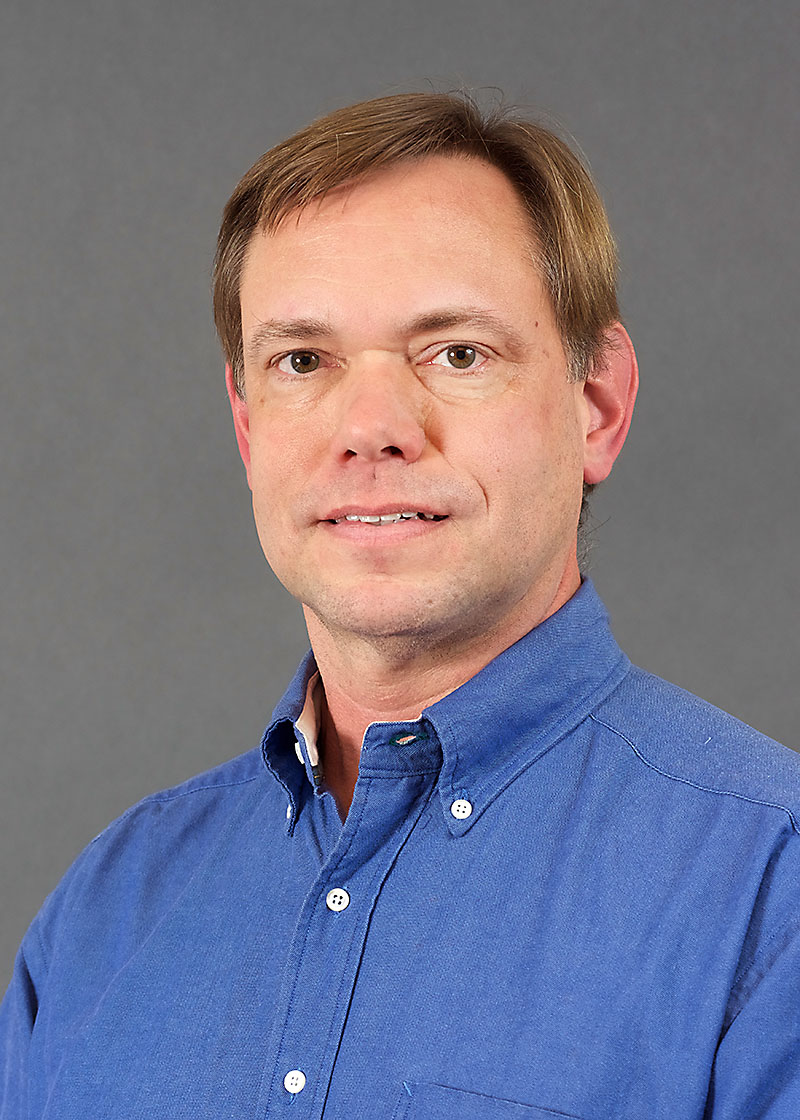 As the IT services lead, Allen advises the College of Science on IT policies and procedures; assists with purchasing hardware, software and services; and is the College's delegate for administrator or operator roles for resources that CCIT provides.
Eric Burch
IT Consultant
Email: erburch@clemson.edu
Phone: 864-656-9822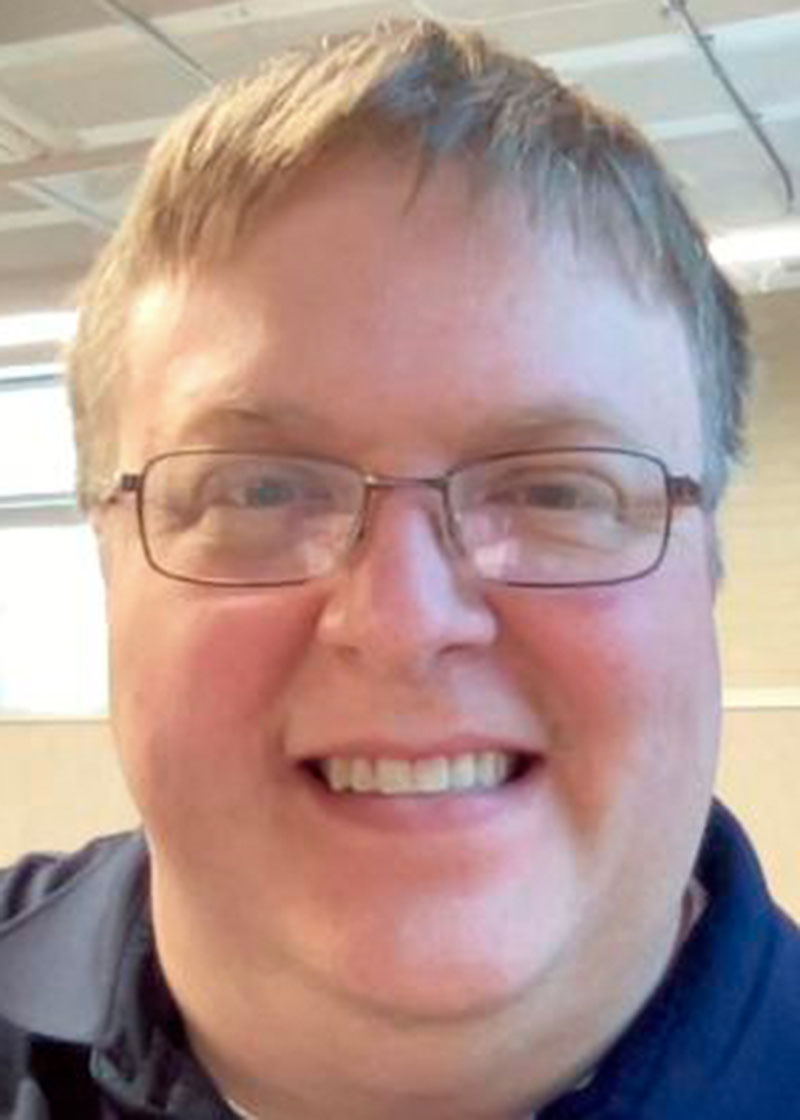 As an IT consultant, Burch supports the College of Science's IT needs.
Kevin Hedetniemi
Sys Programmer/Developer III
Email: hedetni@clemson.edu
Phone: 864-656-0622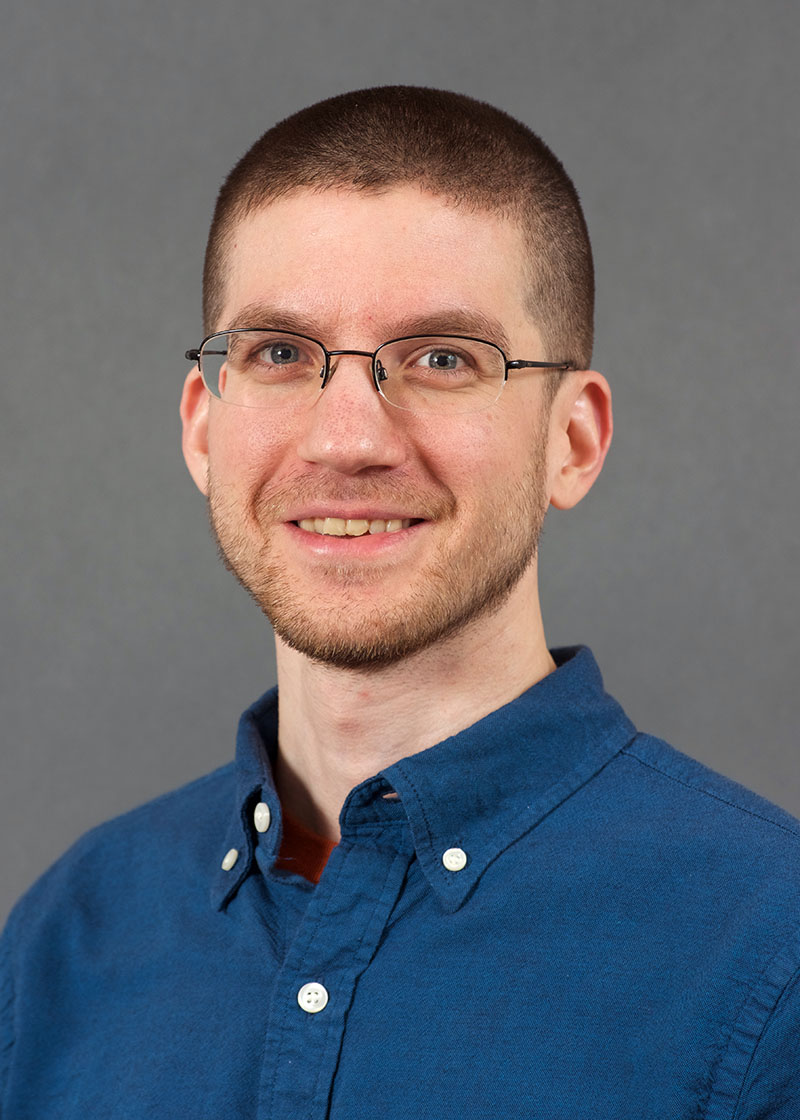 Hedetniemi assists departments creating efficient and secure data collection and workflows by designing, developing, implementing and maintaining web-based applications and the databases they leverage.