Supporting Science
The Science IT team provides technical consulting to support the College of Science's pursuit of excellence in scientific discovery, learning and engagement.
Emergency Help

Connect with Clemson Computing and Information Technology. To contact CCIT:
Email: ithelp@clemson.edu
Call or text CCIT support: 864-656-3494 for emergencies
Social media: twitter.com/ClemsonlT or facebook.com/ClemsonlT
CCIT will route tickets to the Science IT team as appropriate.
IT Help Request
Sandra Brown
Director
Email: sdixon@clemson.edu
Phone: 864-656-7968
Charles Allen
IT Consultant II
Email: impala@clemson.edu
Phone: 864-656-0550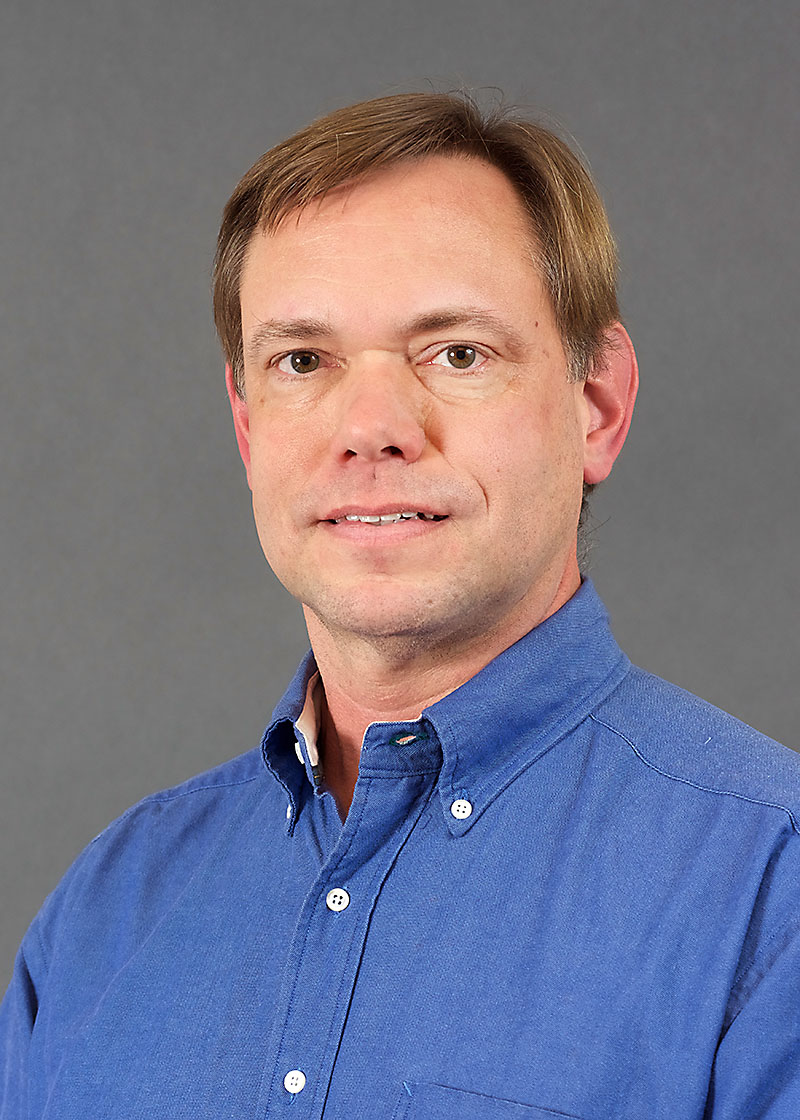 Allen advises the College of Science on IT policies and procedures; assists with purchasing hardware, software and services; and is the College's delegate for administrator or operator roles for resources that CCIT provides.
Eric Burch
IT Consultant
Email: erburch@clemson.edu
Phone: 864-656-9822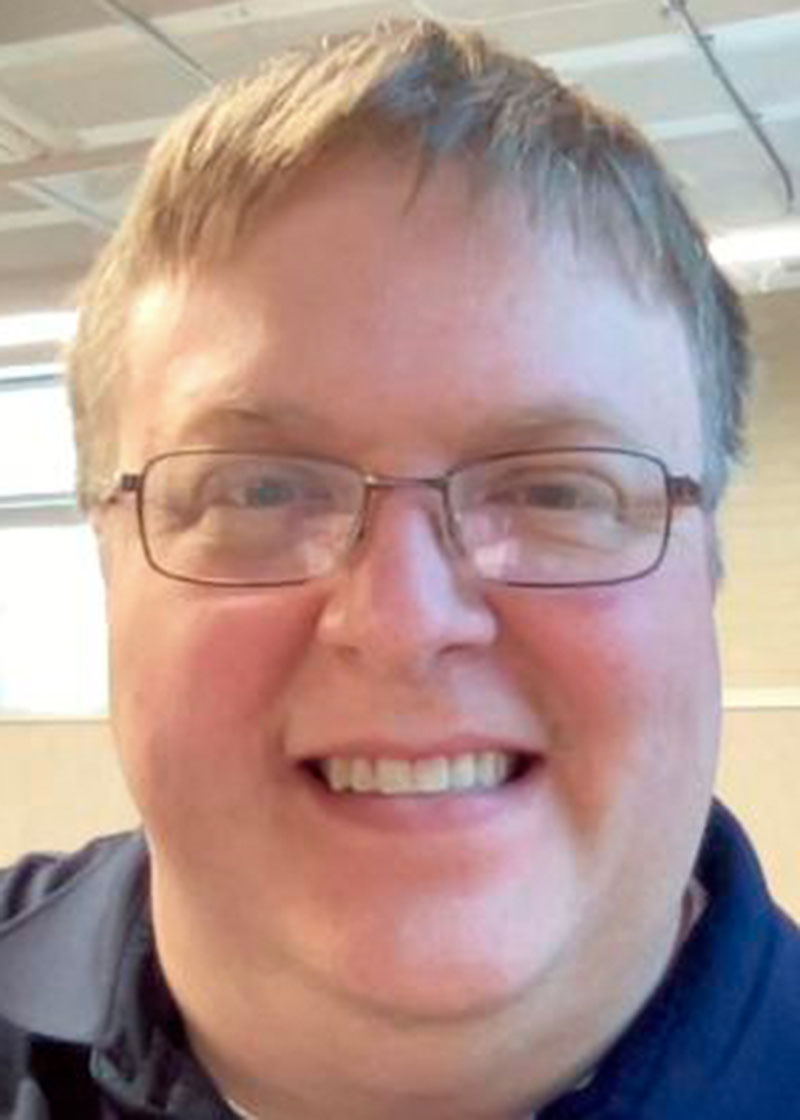 Burch brings eight years' experience with Apple where he served as an AppleCare Senior Adviser resolving complex customer issues and as senior adviser mentor training and coaching technical advisers. Prior to Apple, Burch supported Windows systems and home network and theater configurations with the Geek Squad. A Missouri native, Eric has a bachelor's from Lee University and a master's from Covenant Theological Seminary.
Mike Burns
IT Consultant I
Email: gmburns@clemson.edu
Phone: 864-656-9821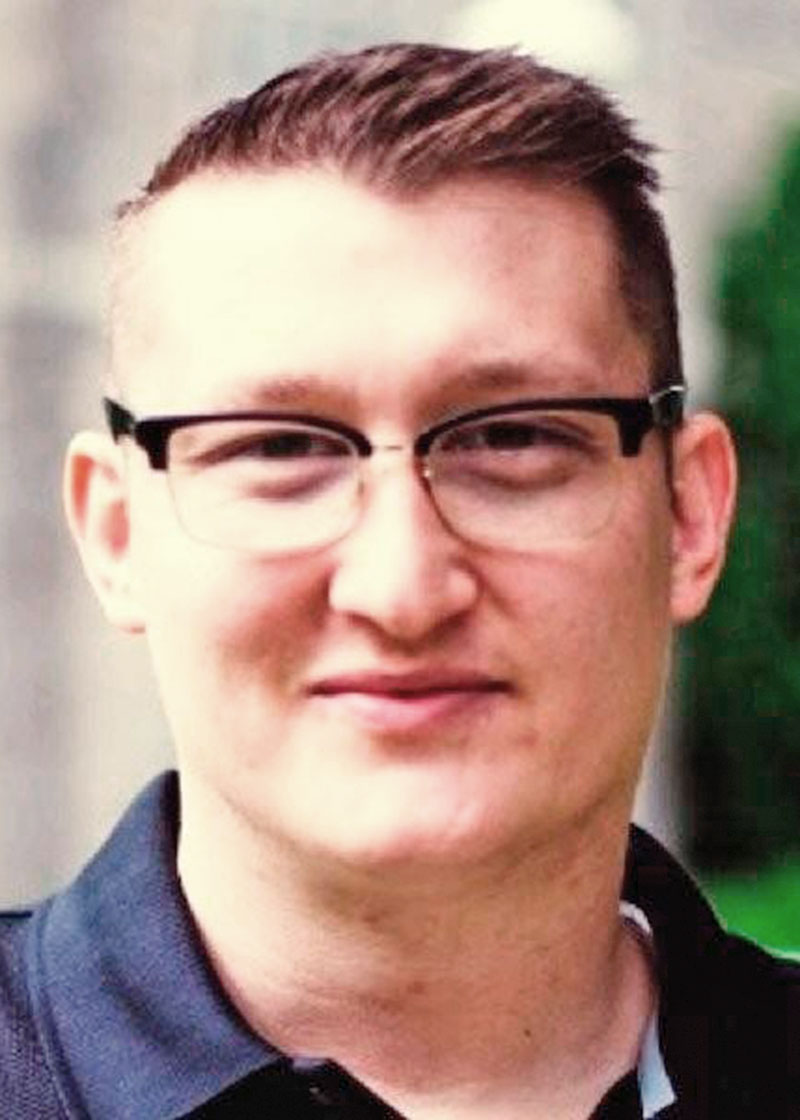 As an IT consultant for the College of Science, Burns assists in resolving technical issues and in consulting and purchasing of new computers. Burns joined the Army after high school and served at Ft. Hood, Texas, as well as multiple regions of Afghanistan. After his service, Burns has functioned as an IT professional at multiple companies and universities including Geek Squad, Virginia Tech and most recently Ryobi.