Submitting a Grant Proposal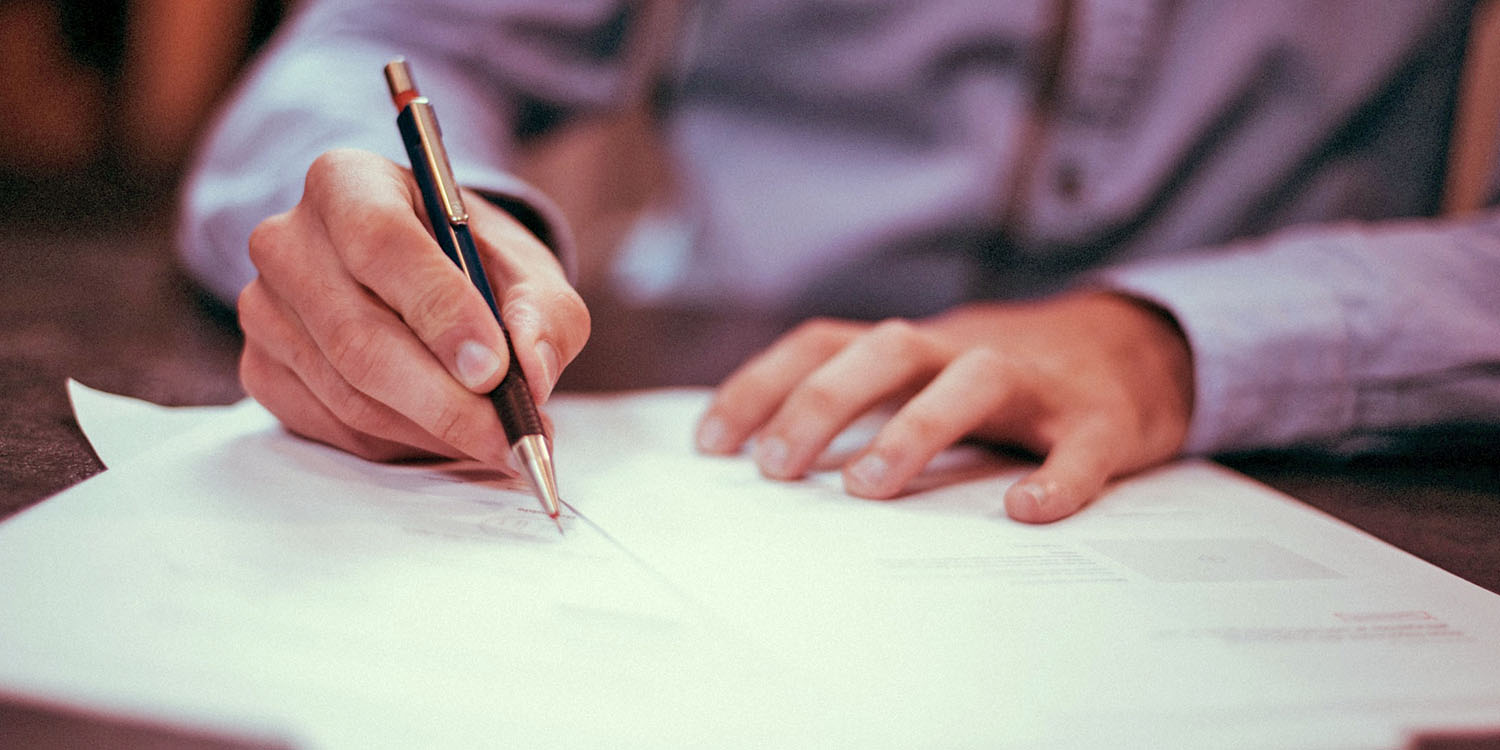 The College of Science grant support services team, part of the Office of Sponsored Programs Support Center, provides faculty and staff with professional, client-centered support and administrative expertise in the management of grant proposals. Primary responsibilities include:
Assisting faculty with proposal review and submission.
Developing proposal budgets.
Ensuring that proposal documents are compliant with sponsor requirements.
On this page you will find resorces as well as the necessary steps to initiate a grant proposal.
How to Get Started
Open the accordions, below, to find out more about initiating a grant proposal. For additional information, contact the OSP Support Center in Long Hall. Note that the former Funded Grant Repository PDF has been replaced by a link to the Office of Research Development (below).