Our Seven Majors Emphasize Scientific Research
Invest in Your Future
When you become a part of Clemson University's College of Science, you're investing in your future. You're challenging yourself to go the extra mile. Our seven majors emphasize scientific research. You'll be taught by internationally renowned professors. And you'll be supported by a group of faculty and staff who all share the same goal — to advance ScienceForward through excellence in discovery, learning and engagement.
The College of Science is a step on the path to meeting your career goals. We know you want employment that offers challenges, a high quality of life and the ability to make a difference in the world. We can help you get there.
Many Choices
With a degree in science, the choices are vast. Whether you choose to enter the workforce or have plans for graduate or professional school, your undergraduate experience in the College of Science helps you set the stage for success. Alumni from our college are presently making waves in health care, research, education, conservation, technology and more.
The College of Science Difference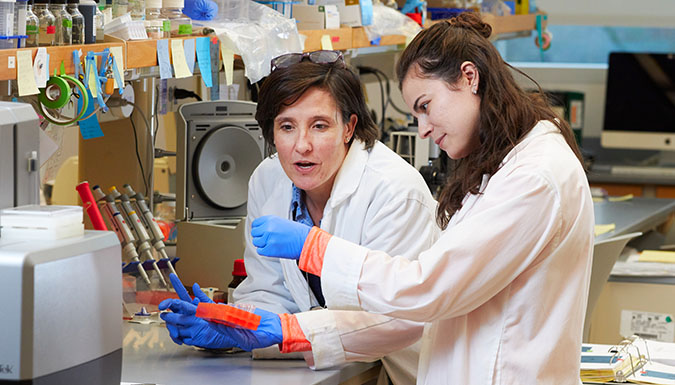 Take the Next Step
Learn more about how you can be part of advancing ScienceForward. Visit campus virtually or in person and see firsthand what it is like to be a student. Meet with college and departmental representatives to learn about curriculum options. Ask questions. When you're ready to apply, our admissions website includes application timelines and other information to guide you through the application process. Ready to apply to Clemson and start your future in the College of Science? Click the button below.
Apply to Clemson
College of Science
College of Science | 230 Parkway Drive, Clemson, SC 29634