Uniquely Honors Experiences
Clemson University provides a wealth of connections, opportunities and support that makes it possible for students to study, work, volunteer, and research at some of the top universities, corporations and locations in the U.S. and around the globe.
Study abroad is open to students in all majors and is critically important for every professional field.
Below are the options for financial assistance from the Clemson University Honors College to support Honors students in travel.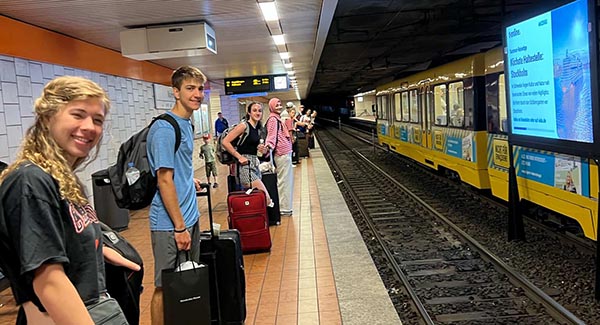 Conference Travel Grants
Students attending or presenting at professional academic conferences may request Conference Travel Funds to register for and travel to the events.
Duckenfield Scholars Program
Designed to identify and enable one or two Honors students who demonstrate extraordinary talent, motivation, commitment, and ability to attend St. Peter's Summer School at Magdalen College, Oxford University, each summer.
Educational Enrichment Travel Grants
Designed to fund out of the classroom, life-changing experiences that take place away from Clemson and the Upstate of South Carolina.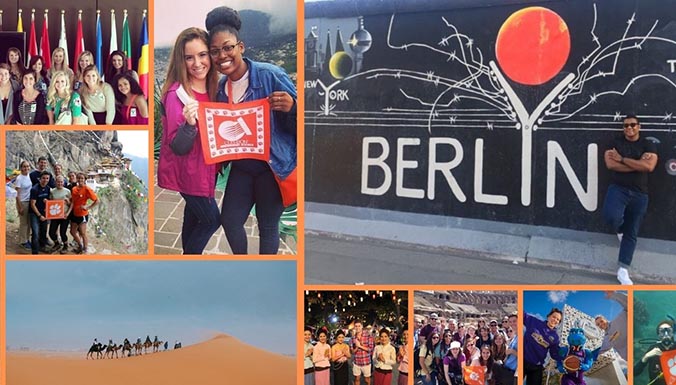 Clemson University Study Abroad
In addition to the support you'll find from the Clemson University Study Abroad Office, the Honors College coordinates several study abroad programs and is always seeking opportunities to further advance our students' understanding of the interconnectedness of the world.
Visit the Office Online