Faculty & Staff Profiles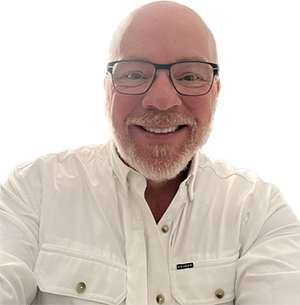 Todd Kane
Lecturer

Office:
Phone: 541-583-0178
Email: rtkane@clemson.edu
Vita: Click Here
Educational Background
Graduate Certificate Human Resources
Purdue University 2018
EdD Higher Education Leadership
Maryville University 2021
MEd Higher Education Leadership
Northcentral University 2013
MSIT Computer Assurance and Security
Purdue University 2017
MBA Healthcare Administration
Northcentral University 2009
Profile
Todd's experience in higher education and business spans 25 years where during that time he has served as the president and CEO of a multi-million dollar private national healthcare recruitment, human resources, and outsourcing firm for more than a decade, the vice president of a publicly traded healthcare staffing and outsourcing firm, and in various other leadership positions including chief operating officer, regional vice president, regional director, and more.

In 2009 Todd decided to share his professional experiences with others through teaching and mentoring undergraduate, graduate, and certificate learners in higher education. Todd is a dynamic educator focused on delivering content in a learner-centered environment, whether in person or online. Todd trains new faculty, prepares and presents continuing education modules for faculty, oversees and develops training courses, works on special initiatives including student retention, international projects, faculty improvement and mentoring, and more.

Todd has worked with Clemson University since 2014 in various roles including as a Digital Learning Strategist and Instructional Designer for both Clemson Online and Clemson's Office of Teaching Effectiveness and Innovation (OTEI).

Courses Taught
EDF 8200 Effective Online Teaching
EDF 8210 Online Course Management
EDF 8220 Web Tools to Enhance Online Engagement
EDF 8230 Instructional Design and Assessment
Research Interests
Online Teaching and Learning
Traditional Faculty Resistance to Online Learning and Teaching
Instructional Technology and Design
Faculty Training and Development