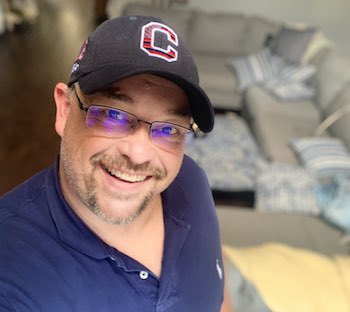 Educational Background
B.A. Photography and Cinema
The Ohio State University 1992
Profile
Timothy Whims is the web developer for the College of Behavioral, Social and Health Sciences and College of Education. Tim has been with Clemson University since 2005, beginning in the position of Communications and Public Relations Coordinator for the college formerly known as the College of Health, Education and Human Development.

Mr. Whims is a three-time nominated and two-time Emmy Award-winning journalist. Additionally, he has earned more than 20 first- and second-place awards for journalism/photojournalism including an Edward R. Murrow award.

Previously held positions include:



Editor-in-Chief/Director of Public Relations for Upfront Publishing;


Media Relations Coordinator for the Greenville Health System;


Webmaster for WYFF4.Com; and


Journalist/Photojournalist for WYFF-TV.