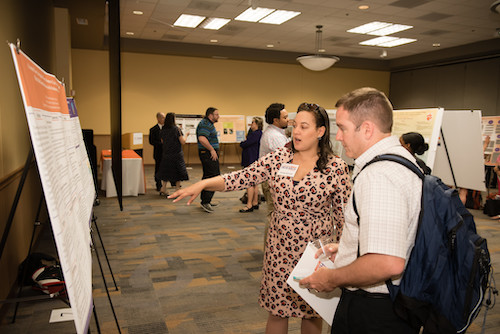 Funding and Research Resources
The Associate Dean for Research and Office of Research Services staff work with faculty in the College of Education in support of our mission to engage tomorrow's educators in high-quality research and professional learning that will help them make a difference in the world. To promote discovery and excellence in education research, we have compiled a set of funding and research resources available through our college's Canvas Workgroup. Have questions?
Improved Process for Participant Payments
In November 2016, Clemson University concluded a year-long IRS examination by executing a closing agreement in connection with IRS regulations governing employer classification of Employees versus Independent Contractors. This agreement had an immediate effect on College of Education grant funded projects and proposal submissions involving teachers as participants. Grant participants who previously received stipends/lump sum payments were required to be hired as employees and paid a salary (with associated fringe benefits). This change impacted grant budgets in multiple ways, added new Human Resources requirements to grant activities, and placed new onboarding obligations on grant participants.
In Fall 2018, a cross-campus team convened to explore how to mitigate the impact of the IRS agreement on grant submissions and funded projects while remaining within the closing agreement guidelines. This team comprised representatives from Grants and Contracts Administration, the College of Education ADR's Office, Controller's Office, Office of General Counsel, multiple offices in Human Resources, and the University's external tax consultant.
The result is a two-pronged approach to mitigation:
A matrix has been prepared that serves as a job-aide to assist faculty in determining whether grant participant(s) would qualify for stipend (contractor) payment or be required to be hired as an employee based on published IRS guidance.
When participants are required to be employed, Human Resources has helped streamline the hire process to a much leaner and easier process to implement than the standard onboarding process.
In March 2019, the campus team achieved consensus and approval on resources and processes to facilitate grant submissions and successful projects in this environment. Guidance and documents (downloads) are available to Clemson University faculty, pre-award staff, post-award staff, and business office staff for grant submissions and awards Located Here.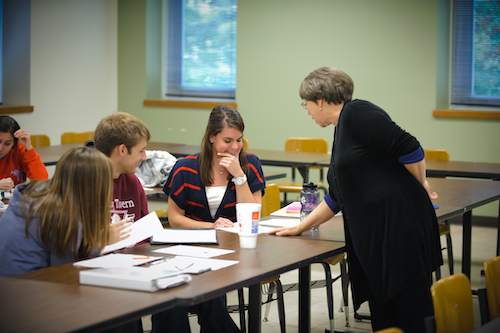 College of Education
College of Education | 101 Gantt Circle