Communications and Public Relations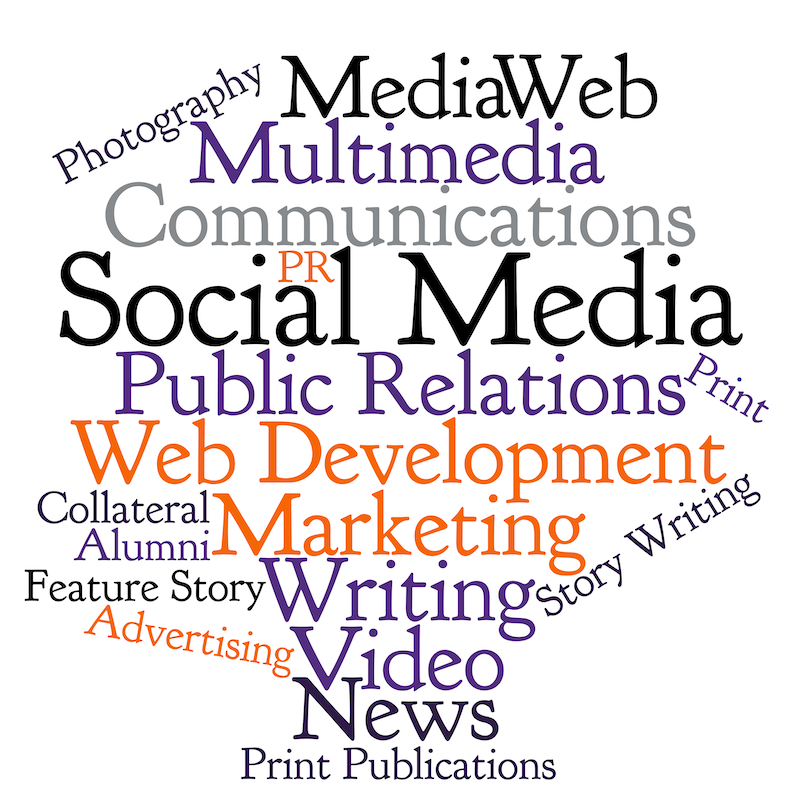 Our Services
The purpose of the Office of Communications and Public Relations is to communicate about the College of Education in ways that showcase its excellence and engage and inspire its stakeholders.
Our goals are to promote the College of Education and its individual departments, centers, institutes, programs, labs and initiatives; increase publicity within and beyond the College; position the College as an impactful entity fulfilling its mission and contributing meaningfully to Clemson's land-grant work; and communicate in ways that support alumni and development efforts.
The Office of Communications and Public Relations' duties and projects include:
Website development and editing
News and feature writing
Publications and collateral materials
E-communications
Advertising
Marketing
Social media
Photos and video development
Alumni and development communication support


---
Contact
Michael Staton
Public Information Director
mstaton@clemson.edu
(864) 933-0334
Timothy Whims
Web Developer
twhims@clemson.edu
(864) 350-1777
College of Education "Best In Class"
College of Education "Best In Class" | 101 Gantt Circle