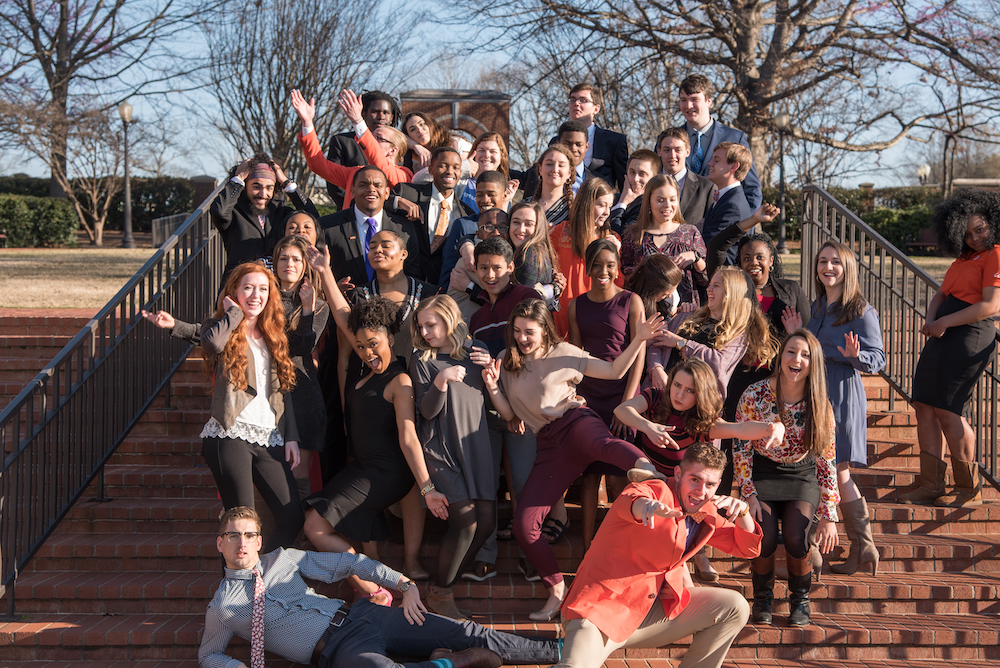 Academic Advising Student Resources
The College of Behavioral, Social and Health Sciences offers dozens of undergraduate and graduate degrees in the following schools and departments: Communication; Nursing; Parks, Recreation and Tourism Management; Political Science; Psychology; Public Health Sciences; and Sociology, Anthropology and Criminal Justice. Led by some of the best faculty in the nation, our students receive academic preparation that is second to none.
Departments and Degrees
The College of Behavioral, Social and Health Sciences Academic Advising Center is the first point of contact for prospective transfer and new student information. This page contains many important items as you begin your search to determine if this major is a good fit for you as a prospective student. Note that CBSHS advisors will participate in all Admissions events for prospective students, and you are encouraged to attend those events should you wish to speak to an advisor. The professional advisors will not always be available to meet one-on-one with prospective students pending their schedules and the high volume of inquiry for many of our majors. Meeting with a faculty member or professional advisor is not a required piece of the application admissions process.
College of Behavioral, Social and Health Sciences
College of Behavioral, Social and Health Sciences | 116 Edwards Hall