Educational Leadership Certificate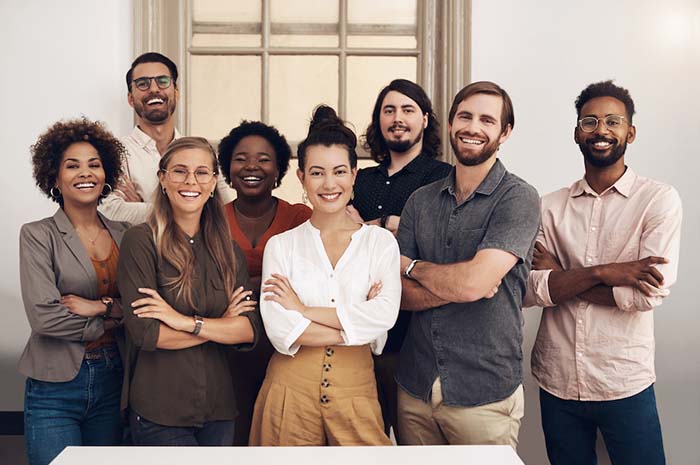 The Department of Educational and Organizational Leadership at Clemson University is offering an online, distance education post-master's degree certificate program to study educational leadership within the field of Human Resource Development (HRD). As a discipline, HRD recognizes that good leaders are borne of knowledge, reflection, and theory. Leaders who are better prepared are also able to realize greater outcomes – satisfaction, productivity, engagement, change, and social justice to name a few, for themselves, others, and their organizations. The purpose of this certificate program is to expand the leader and leadership development capacity of individuals to affect positive professional and institutional growth and development. Master and doctoral degree graduates are encouraged to apply.
Interested in gaining your Certificate and a master's degree?
The Educational Leadership Certificate can also be completed alongside our Master of Human Resource Development (MHRD) program. Visit the MHRD website for more information. 
While there are many post-master certificate programs to choose from, we offer a few reasons to select the Certificate in Educational Leadership:
There are very few programs that specifically teach students how to develop as leaders, and few that recognize that the leadership journey starts with them.
Participants will experience leader and leadership development activities.
Students will learn about innovative approaches to coach, manage, and inspire a better leadership culture in organizations.
This is an online certificate, appropriate for working professionals and recent master graduates with a passion for leader and leadership development.
College of Education
College of Education | 101 Gantt Circle